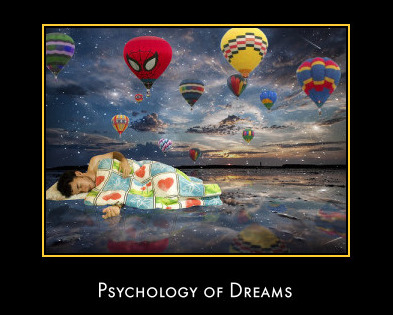 (Photo Credit: Diego da Silva)
Welcome to the
psychology of dreams
section of the website, built in recognition of the long and distinguished history of
dream psychology
.
Sigmund Freud
is widely considered the most important writer on the subject given his ground breaking theories on the place of symbolism in dreaming. With this in mind, among other things, from this page, you will be able to access some of Freud's most iconic
dream analysis
publications, as well as other fascinating articles on the subject.
Dreams, What They Are About & Why We Have Them
Part of an outstanding lecture series by
Paul Bloom
, professor of
psychology
at
Yale University
. Dream psychology is covered in the second half of the lecture around the 45 minute mark.