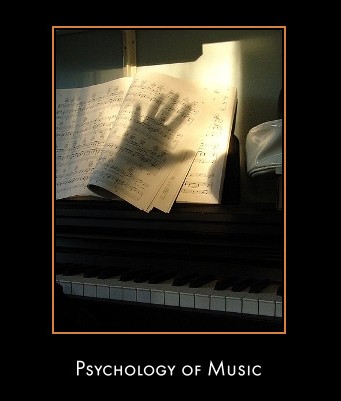 (Photo Credit: Zen)
---
---
According to Richard Parncutt, Professor of
Systematic Musicology
at the
University of Graz
, music psychology investigates why humans spend so much time, effort and money on musical activities; and it does this by combining the academic study of music (musicology) with the academic study of human individuals (psychology). Areas of psychology frequently drawn upon within the psychology of music include, biopsychology, perception, cognition, creativity, motivation and emotion.
---
Learn About The Psychology of Music
---
Psychology of Music Journal:

The Psychology of Music journal publishes peer-reviewed papers directed at increasing the scientific understanding of any psychological aspect of music. These include studies on listening, performing, creating, memorising, analysing, describing, learning, and teaching, as well as applied social, developmental, attitudinal and therapeutic studies. Special emphasis is placed on studies carried out in naturalistic settings, especially those which address the interface between music psychology and music education.
You can read a free sample issue of the journal by

Clicking Here

.

Sempre: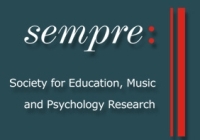 The Society for Education, Music & Psychology Research (Sempre) embraces research in both music education and music psychology, providing an international forum to encourage the exchange of ideas and to disseminate research findings.
The Sempre website includes details of graduate courses and doctoral programmes related to the psychology of music as well as music psychology related links and conference details.


Click Here

to visit the Society for Education, Music & Psychology Research.


---
Music Psychology 2.0
---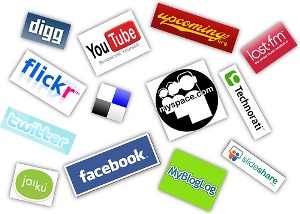 This part of the psychology of music page is dedicated to the move towards what is known as web 2.0. Web 2.0 links people, it's a place where people contribute, share, collaborate and learn. To access some of the links below, you will need to register and/or login.


Music Psychology


Facebook group for anybody interested in the mind of music.


How To Listen To Music With Your Whole Body: From Ted.Com
"In this soaring demonstration, deaf percussionist Evelyn Glennie leads the audience through an exploration of music not as notes on a page, but as an expression of the human experience. Playing with sensitivity and nuance informed by a soul-deep understanding of and connection to music, she talks about a music that is more than sound waves perceived by the human ear. She illustrates a richer picture that begins with listening to yourself, and includes emotion and intent as well as the complex role of physical spaces, instrument, concert hall and even the bones and body cavities of musician and listener alike."


---